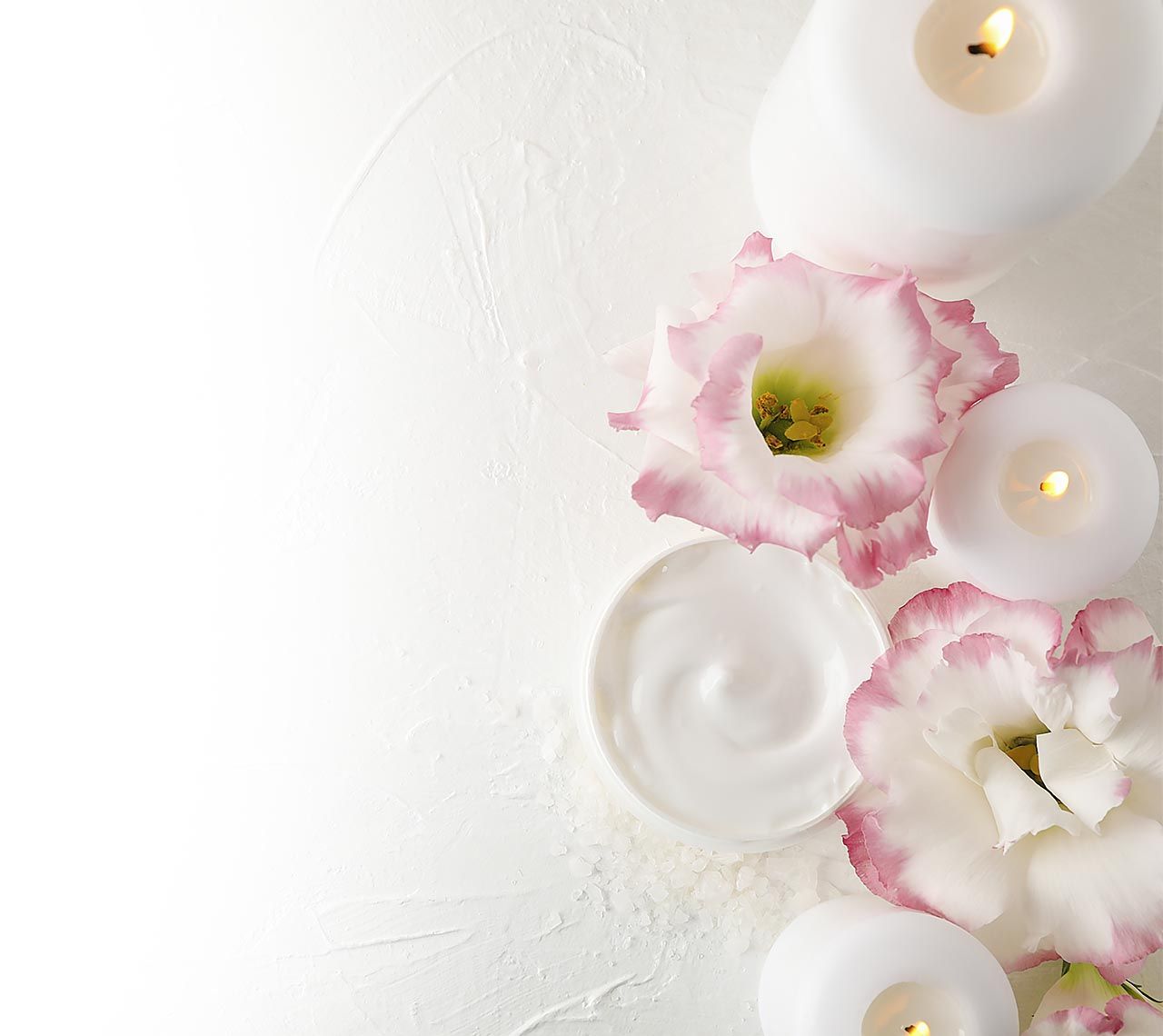 A little bit of our history
Mind, Body & Soul was established in 1999 and since then our facility encourages relaxation, calmness and stress relief, all of our treatments focus on restoring your ability to function free of pain and restriction.

We strive to enable our clients to help themselves achieve balance, joy and serenity in their lives along with facilitating healing in times of injury and dysfunction. Restorative therapies, such as massage therapy, produce the best results when the client feels comfortable, peaceful and respected and they have confidence in their practitioner's knowledge and experience. Our excellent reputation and our commitment to our field is a testament to our dedication to providing exemplary holistic services to our community.
The clinic is available for individual or small group bookings. When booking a package of treatments (bulk booking) we offer a special discount to our client.

Mind Body & Soul is also an ideal choice for hen parties, celebrations and pre wedding day packages (gift vouchers available).