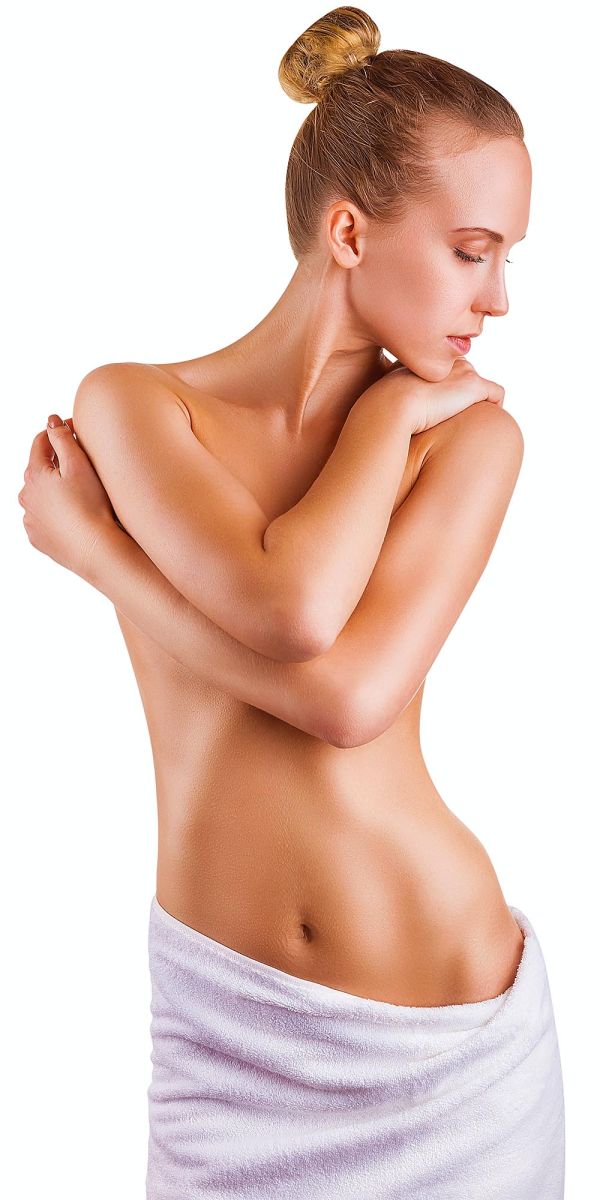 Our Massages
A therapy that incorporates the use of scented essential oils into a massage. The massage involves alternating between gentle and harder pressure while using a specific blend of essential oils. It provides emotional healing and relaxation, and many benefits such as: anxiety and stress relief, decreases muscle tension and reliefs pain. Providing a sense of well-being and a harmonious relationship between mind and body.

A rehabilitative and restorative treatment for when the body has aches, knots or any discomfort emanating from the muscles or soft tissues. A deep tissue technique is used to target problem areas caused by any activity, helping to correct posture unbalances and poor mobility. From serious athletes to weekend warriors, adding elements of sports massage to your next session can enhance flexibility, help you recover from competition, and help prevent injuries from occurring.

Myofascial Release is a safe and very effective hands-on technique that involves applying gentle sustained pressure into the Myofascial connective tissue restrictions to eliminate pain and restore motion. Fascia plays an important role in supporting our bodies, it surrounds and attaches to all structures and can become tight, restricted and a source of tension to the rest of the body causing emotional and physical trauma. Each Myofascial Release Treatment session is performed directly on skin without oils, creams or machinery. This enables the therapist to accurately detect fascial restrictions and apply the appropriate amount of sustained pressure to facilitate release of the fascia.
Lymphatic drainage is a manual massage technique that works on the lymphatic system, stimulating it to work quickly by moving the lymph to the lymph nodes. Its main function is to accelerate the process of removing the accumulated liquid between the cells and their catabolic residues, directing them to the capillary vessels and, through specific movements, so that they are eliminated. It brings benefits such as stimulates blood circulation and tissue regeneration, reduces swelling and water retention, energies the body and improves the immune system due to the important elimination of toxins.

Reflexology is a type of therapy that uses gentle pressure on specific points along your feet to help you feel better. Reflexology helps you feel less stressed, more relaxed, and more energized. But the benefits might go deeper if you have certain health issues, it may ease arthritis pain, improve sinus issues, relieve back pain and ease constipation.

Reflexology combined with back, neck and shoulders
(1hr 40min. - 110€)

Reflexology combined with a facial to suit skin type from 125€
1 Therapist - 135min
2 Therapists - 75min

SPA Reflexology treatment combined with a foot scrub blended with essential oils, dead sea salts and clay.
(1hr 20min - 75€)
La Stone treatment is tailored made for each client. The therapeutic potential of this treatment goes beyond measure. It promotes a feeling of balance, rejuvenation and relaxation through a combination of stone placement and massage. It also flushes the body of toxins, cleanses the lymphatic system, tones muscles and helps to relieve muscular tension.

A revitalizing treatment designed for legs subject to fluid retention, tension or heaviness. The circulation is improved through use of natural extracts and essential oils, providing a visible reduction of swelling with retrieved lightness and vitality.

Vital Leg with back, neck and shoulders
(1hr 25min. - 115€)
A ritual scrub using precious volcanic particles with a delicate face scrub and mask, followed by a ritual massage using nourishing butter combined with essentials oils. A spiritual treatment leaving your skin smooth and regenerated.
Body Strategist - Nutritional is a treatment based on the complete and deep regeneration of the skin. With the help of a mechanical and chemical peeling followed by a nutritional anti-ageing mask, it leaves the skin perfectly compact and smooth.

It is ideal for seasonal changes, especially in Autumn and Spring, to eliminate keratinized cells and revitalize the tissues, promoting elasticity and repairing the damage caused by oxidation, sun exposure, ageing and lifestyle.

This treatment is recommended in the presence of stretch marks and dry, dehydrated skin throughout the year. During the summer it is ideal to maintain the tan and after the summer to eliminate dead cells.

Antioxidant protection, tissue rejuvenation and increased elasticity and hydration.
Our Facials
A deep cleansing and purifying treatment with steam and extraction, we proceed with an exfoliation prep mask with Keratolytic, particularly effective for the extraction of comedones, followed by a special clay mask with Spirulina Algae. This facial gives a fresh, bright and uniform appearance to the skin.

An Intensive anti-oxidant vitamin treatment with Goji berries that revitalizes and nourishes the skin. Leaving it soft and with a healthy glow.

This facial smooths and restores the protective skin barrier through a delicate dermal affinity action.

Intensive hydrating treatment for the face, neck and décolleté with biomimetic fragments, hyaluronic acid and macro hyaluronic acid. This wonderful facial leaves the skin bright and silky.

A Comfort Zone facial tailored to your needs. Relying on European philosophy that the skin in its state of maximum balance affects the mind, creating a marvellous feeling of harmony, every ingredient is consciously chosen to guarantee the maximum efficacy and safety. Silicones have been substituted with natural oils and butters, which provide silkiness and real beauty to the skin.
Rehabilitation
Spinal manipulation and manual manipulation

This type of manual manipulation refers to a high-velocity, short lever arm thrust that is applied to abnormal vertebra with the goal of improving functionality, reducing nerve irritability and restoring range of motion in the back. It is also commonly known as "chiropractic adjustment".

Chiropractic mobilisation refers to low velocity manipulation, movement and stretching of the muscles and joints, with the goal of increasing the range of motion within those areas.

A transcutaneous electrical nerve stimulator (TENS) sends electrical pulses through the skin to start your body's own pain killers. The electrical pulses can release endorphins and other substances to stop pain signals in the brain.

What is TENS used for?

A TENS may be used to help with many types of chronic (long-term) pain, such as:

Arthritis or other joint pain
Back and neck pain
Fibromyalgia
Muscle pain
Neuropathic pain

Do not use TENS if you have:

A cardiac pacemaker or defibrillator
Spinal cord stimulator
In-dwelling pumps or monitors
Any implanted metallic or electronic device

Talk with your health care provider if you have:

Cancer
Diabetes
Cognitive impairment
Epilepsy
Or are pregnant

People who are allergic to nickel and/or adhesives may have skin irritation with TENS.
Reiki is a Japanese healing therapy . It involves a light touch, hands-on technique that works through the bodies energy centres to restore harmony and balance to our central nervous system. It enhances the flow of life force energy in a person's mind, body and spirit.
Reiki benefits a person in many areas including improving sleep, self-esteem and quality of life.
Waxing
Eyebrow - 8€
1/2 leg - 23€
3/4 leg - 25€
Full leg - 28€
Under arm - from 8€
Arms - 25€
Back - from 28€
Bikini (partial) - from 25€
Brazilian - 30€
Hollywood - from 35€
Lip or chin - 10€
Cheeks - 10€
Full face - 25€